Get

Recharged

&
Satisfied

with
Happiness
We are established with a only principle that to provide professional and quality massage services for men since 1995. Our masseurs are all well trained and experienced to restore your body and soul.
Full body massage therapy
Relaxation of head and shoulder
Reflexology, foot massage
Authentic Shanghai-style Rub-Back
Pedicure and manicure for men
Sauna and steam room
Premium assent oils
Free Snacks, Soups and Drinks

For more value added services, please visit our Facilities Page.
We provide full facilities aiming to offer a wide range of therapeutic services designed to relax, pamper and improve your well-being. Shanghai Onsen is one of the top massage house for men in Hong Kong, and we're ready to pamper you in any way you wish. Check out our facilities session below for preview.
Lounge
Lounge with Sofas
Services Lounge
Resting Area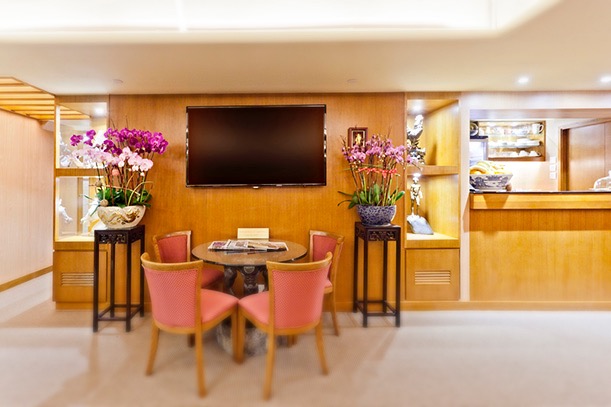 Free Foods & Drinks
#Soup of Today #Snacks & Drinks

A more than 1500 sqfts lounge is capable for many events or activities. You can enjoy your Foot Massage here and even chic chat with other customers or simply relax and glance through our Books & Magazines provided.
Our staffs will serve you drinks and snacks proactively, so please just take your favourite seat and enjoy our service.
Steam Room
Sauna
Shower Area
Taking shower is the first thing you will do when visiting Shanghai Onsen. By joining our VIP Membership, "Massageholic Pass",you will be served with the right shampoo, conditioner and shower gel best suit for your body condition.
We are equipped with commercial-size sauna and steam room for your enjoyment.
Lockers Room
Changing Room
Our staffs are always beside you to provide guides and assists.
They are happy to help you out. :)
Your personal belongs in the lockers will be closely guarded by our attendants.
11 Private Rooms For Reservation
Twins Massage Room
Rub-Back Room
Your own Private Room with individual air-conditioner, music system and dim lights. All of these are just wish to create a best environment for you to relax and enjoy your full body oil massage, Massage consultation & therapy, Back walking massage, etc. We also have a Rub-back room for your preference.

#All of these will only be provide by our Experienced Masseurs
3/F, Connaught Harbour Front House, 36 Connaught Road West, Sheung Wan, HK
+852-
23753861
Whatsapp: +852-
94248588